The products of the Carthusian Fathers
Chartreuse, it is more than 4 centuries of history since the handing over of the manuscript by François Hannibal d'Estrées in 1605. It took more than 150 years of research for the Carthusian monks (les Chartreux) to unravel the secret of the manuscript and fix the recipe for the Elixir Végétal in 1764. At the beginning of the 19th century, the development of a new "Table Elixir" gave birth to the Green Chartreuse and the Yellow Chartreuse in 1840. Since then, they have been able to keep and transmit their precious know-how and , even today, these recipes constitute the main product of the Chartreux Fathers.
→
Discover the products
All products pictures © Stéphane Couchet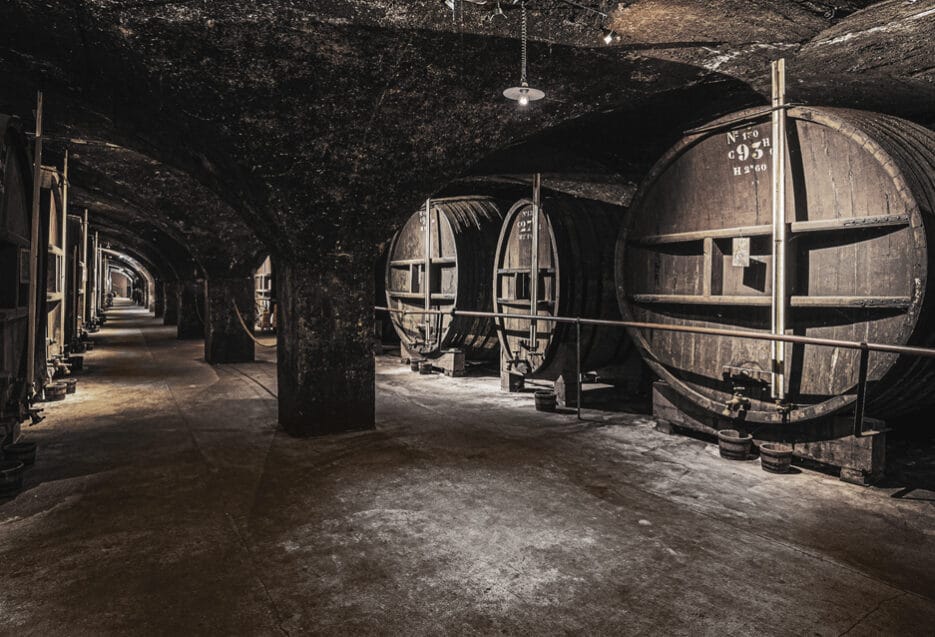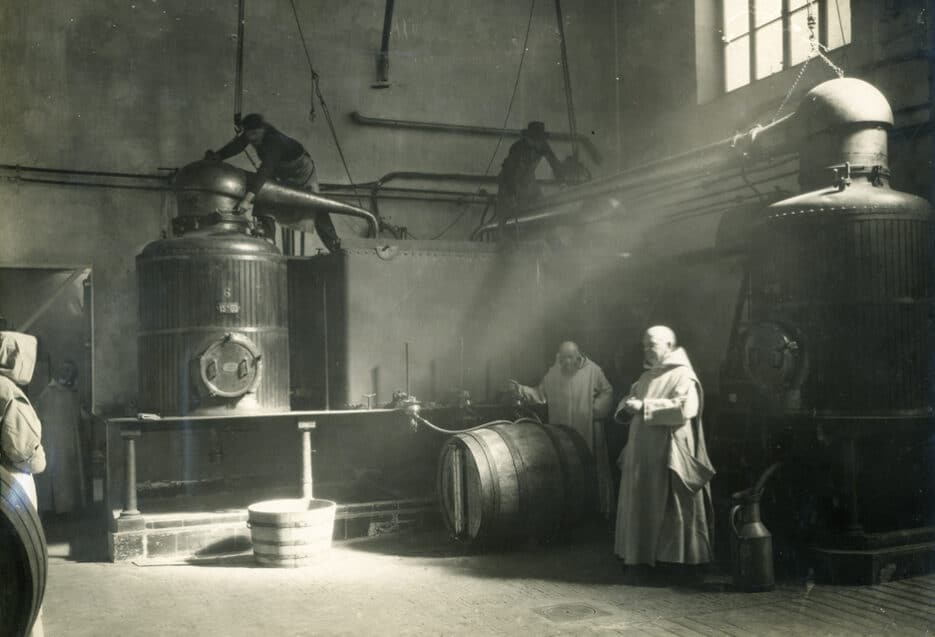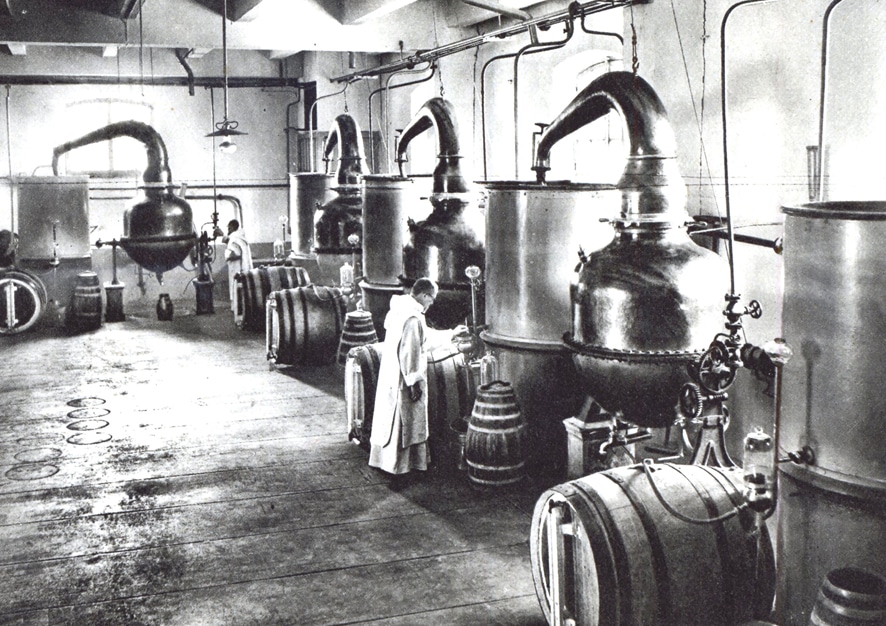 1764
The History of the Elixir and the Liquor
Discover the history of the Carthusian monks from the arrival of Saint Bruno in the Carthusian desert in 1084 to the present day. From the origins of the Elixir to the birth of a liqueur through the wanderings of the manuscript, they have shown resilience, they have overcome natural disasters, evictions, regulatory constraints and defended the most famous brand of liquor, and the most copied in the world. They have always adapted to maintain the production of Chartreuse liqueurs over the centuries in order to ensure the continuity of the Order.
Discover the story
The tourist site of the chartreuse cellars
The Caves de la Chartreuse tourist site has had a facelift after 18 months of work. Come live a new experience. Discover a redesigned tour in a new space. You will rediscover the history of Chartreuse liqueurs, their exceptional heritage as well as the incredible know-how of the Carthusian monks.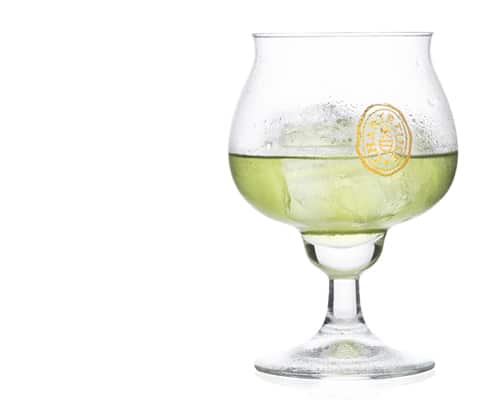 Tasting
Tasting Chartreuse simply as a digestif is an experience in itself: it reveals the extent and complexity of its aromatic palette as you taste it: herbaceous, peppery, spicy and delicately sweet flavors follow one another. Chartreuse continues to evolve in the bottle, so each tasting is a unique experience. Appreciated for its character and its aromatic power, it has always been used in cocktails. As soon as our tourist site reopens in 2022, extend your visit over a cocktail in our new bar area.
Discover the tasting
Photo Credits :

Banner : © Pascal Flamant / Products of the Carthusian Fathers : © Stéphane Couchet / History of the liqueur : Marseille destillery : © Fernand Detaille – Chartreuse cellar Voiron : © Christophe Levet  – Voiron destillery : © Chartreuse Diffusion / Tourist site : © Intoo / Tasting : © Stéphane Couchet